Garden open dates for this year are:
Sunday 6th March 2016 from 2pm-4pm in aid of Dorothy House Hospice
Sunday 20th March 2016 from 2pm-4pm in aid of Wessex MS Therapy Centre
Please email Kapunda Plants for further information
            The garden is also open by appointment to Garden Societies and Clubs through the spring and summer.                        For further information, please look at 'Garden Visits'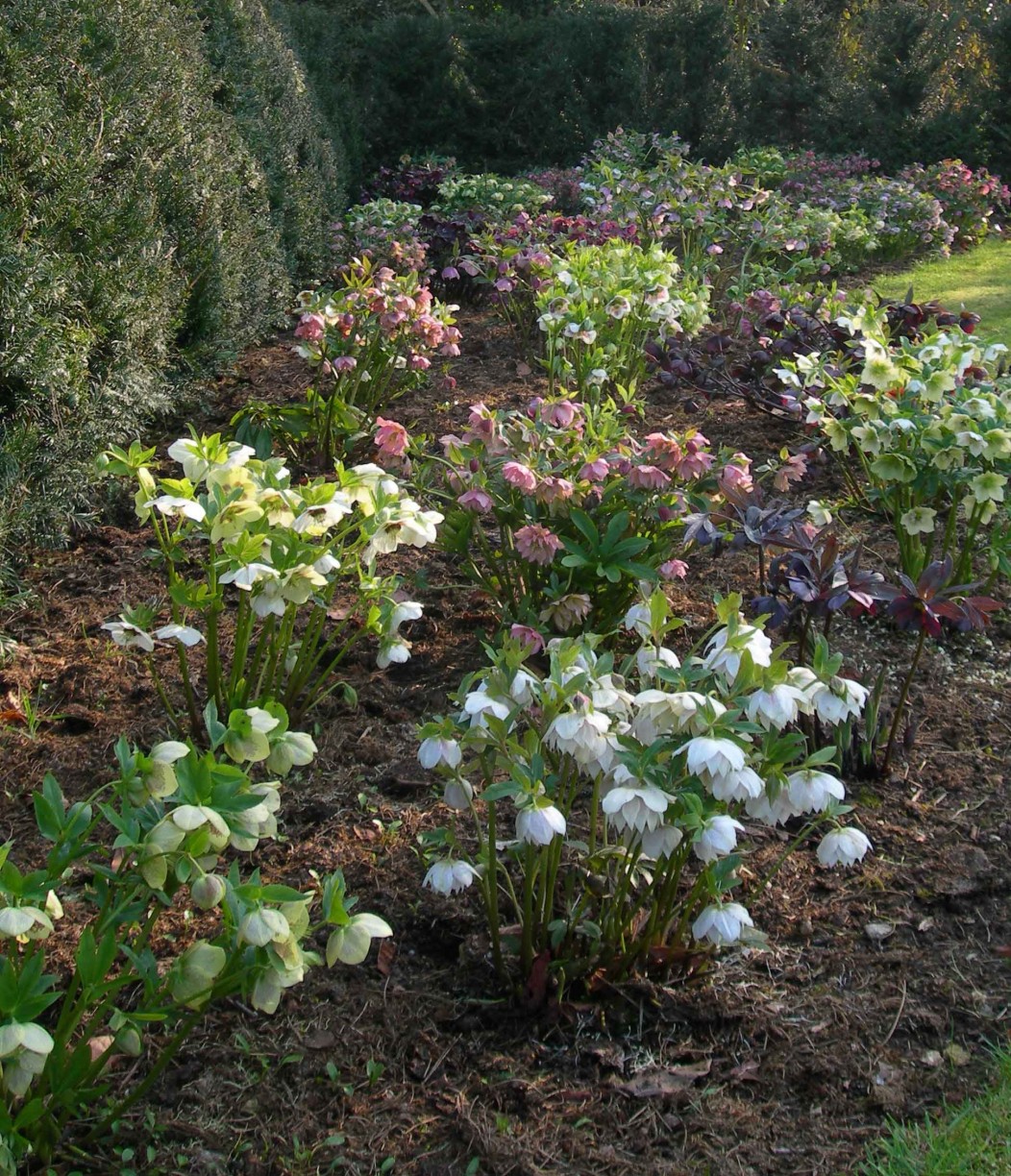 I run a 2 acre garden on the edge of Bath, specialising in the growing and propagation of Lenten Hellebores.
The hellebores put on their wonderful display in late February & throughout March. The garden was open to visitors during two open days this year. A number of hellebores are on sale, together with cards and postcards.
I am a keen photographer and have a growing collection of images taken at Kapunda, both of my hellebores and other seasonal plants grown in my garden.
A selection of these images can also be purchased as cards and postcards on enquiry.
Juliet Davis